Do you want to see what the future of digital services looks like?
Where powerful technology meets exceptional design, to create complete consumer experiences
We are a digital agency and software house creating 360° digital experiences and solutions users love by embracing the intersection of cutting-edge technology and beautiful, consumer-focused design
We've partnered with one of Britain's best high street retailers to showcase year-round seasonal campaigns through captivating digital platforms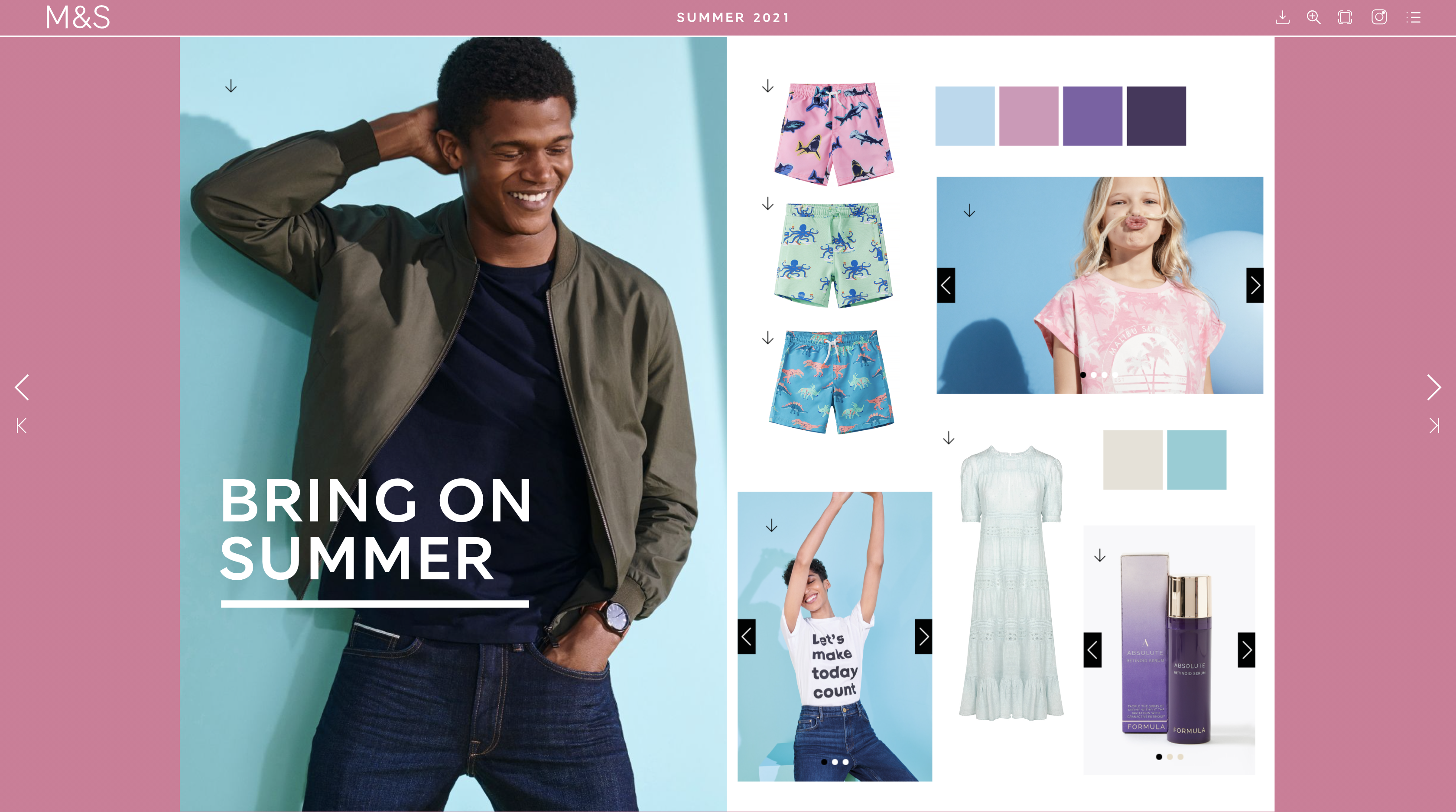 Digital Strategy
User Experience
Design
Software Development
"Your business is filled with true talent. We're glad to have you with us."
- Head of Online (EMEA), Apple Inc.